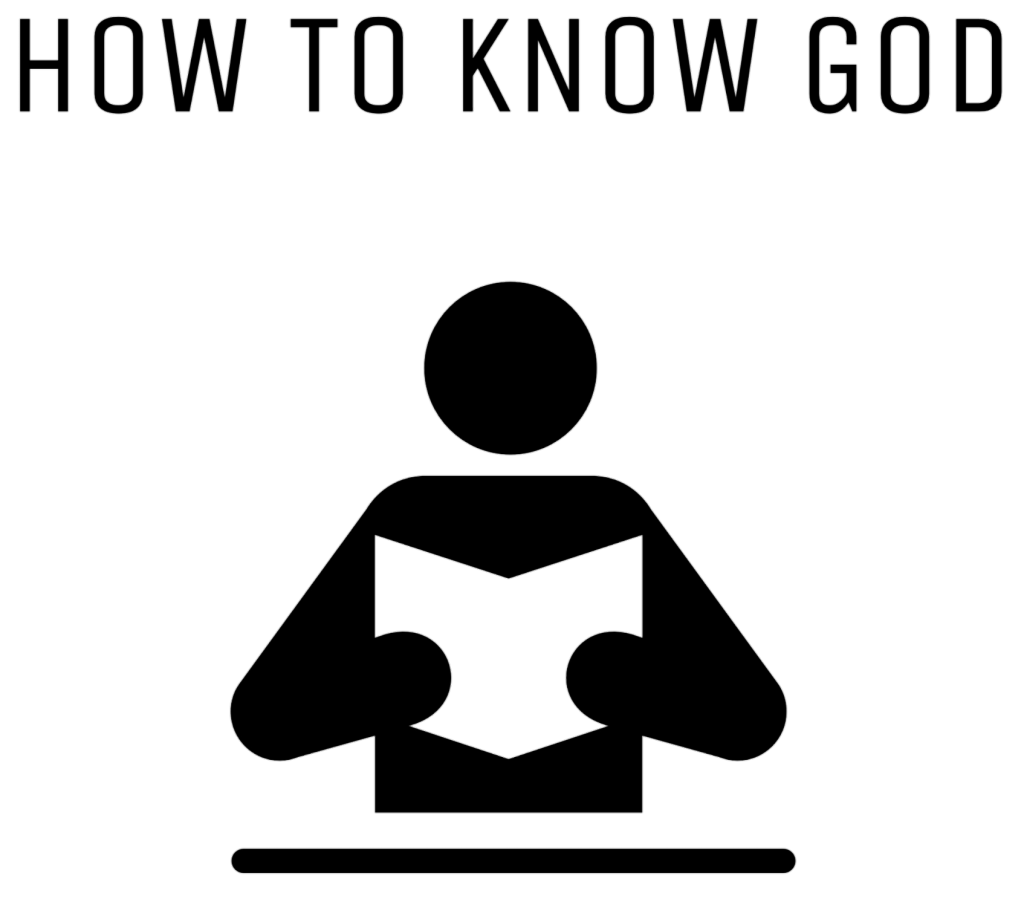 Do you ever wonder why the world seems broken?  Do you ever ponder the meaning & purpose of life?  Have you ever considered how you can know God personally? Some day you will stand before God, and if He were to ask you "WHY SHOULD I LET YOU INTO MY HEAVEN?", what would you answer?
The good news of the Bible is the news of how the just and gracious God of the universe, looked upon hopelessly sinful people and sent His Son, Jesus Christ, God in the flesh, to bear His wrath against our sin on the cross and to show His power over sin in the resurrection so that all who repent and have faith in Him will be reconciled to God forever.
5 biblical truths to know, understand, and respond to…
THE CHARACTER OF GOD
GOD is the just and gracious Creator of all things
Revelation 4:11 Worthy are you, our Lord and God, to receive glory and honor and power, for you created all things, and by your will they existed and were created."
HE IS THE RULER – We must realize God is the Ruler, the King and we belong to Him, are accountable to Him, and are created to glorify Him.
THE SINFULNESS OF MAN
MANKIND is created by God, but corrupted by sin
Romans 3:10-12,23 "as it is written: "None is righteous, no, not one; no one understands; no one seeks for God. All have turned aside; together they have become worthless; no one does good, not even one. 23 for all have sinned and fall short of the glory of God"
WE ARE REBELS – We must admit our rebellion, be honest with God about our sinfulness, and be willing to turn from it.
THE SUFFICIENCY OF CHRIST
JESUS Christ is God in the flesh.  He died on the cross and rose from the dead to pay the penalty for our sins and reconcile us to God.
1 Peter 3:18 "For Christ also suffered once for sins, the righteous for the unrighteous, that he might bring us to God,"
WE NEED RESCUE – We must recognize that we are helpless to be reconciled with God apart from Jesus. He alone can rescue us from sin & death.
THE NECESSITY OF FAITH
FAITH in Jesus is the only way people are reconciled to God. Faith that leads to salvation involves turning from sin and self-sufficiency.
John 3:36 "Whoever believes in the Son has eternal life; whoever does not obey the Son shall not see life, but the wrath of God remains on him"
WE MUST RESPOND – Faith that leads to salvation involves turning from sin and self-sufficiency (repentance) and turning to Jesus, to trust Him alone, and confess Him as Savior and Lord. Our so-called "good deeds" do not bring us closer to God.
TO BE CLEAR – Sinners are saved by grace alone, through faith alone, in Christ alone.  Sinners are saved from the penalty of sin and restored to a right relationship with God forever when they repent and trust in Jesus.  It is by Gods grace, you DONT EARN IT, and you don't deserve it (Eph 2:8-9; Tit 3:5-7; 1Tim 2:5).  Grace is Gods Riches, At Christs Expense.
THE URGENCY OF ETERNITY
ETERNITY depends on the response of every person to Jesus
Hebrews 9:27-28  "And just as it is appointed for man to die once, and after that comes judgment, so Christ, having been offered once to bear the sins of many, will appear a second time, not to deal with sin but to save those who are eagerly waiting for him."
JESUS WILL RETURN – The gospel is important because eternity is forever and our response to Jesus and the gospel determines where we will spend forever.  We will each face God soon and we must cry out to God to be made right with Him, through Christ, today.
Summary
Realize Jesus is God in the Flesh.  He Died on the cross and rose from the dead to pay the penalty for your rebellion and reconcile you to God forever.
Respond to the gospel as a message of grace, not works.  Repent (turn) of my rebellion and trust Jesus alone as my Savior and King.
A proper response to the Good News about Jesus Christ includes 3 things…
Admit that you have sinned against God, repent and ask Him for forgiveness.
Believe that the Lord Jesus Christ is the Son of God Who died in your place on the cross, rose from the dead, and will return to establish His eternal Kingdom.
Commit my life following Jesus.
If you have trusted Christ as your Lord and Savior.  Please contact us and let us know.  As a new follower of Jesus you will continually seek to Know Christ & His people, Grow in Christ likeness, and Go for Christ.
Wondering what to do now? Click here for some helpful "Next Steps"…