Our members give of their time, their talents, and their treasure to support the ministry of CBC.  Giving cheerfully and sacrificially of our finances is part of our worship. A believer labors not to accrue personal wealth or possessions, but to steward God's resources well and model Jesus to our brothers, sisters, and community.
We call our members to give, not by meeting some obligatory percentage, but gladly sacrificing for the sake of the gospel because Jesus sacrificed for us, and all we have is His.
We do NOT expect our guests to give to support the ministry of the church.  If you visit CBC it is our opportunity to minister to and serve YOU.
You can give to the ministry of CBC in a couple ways.  TITHLEY is preferred.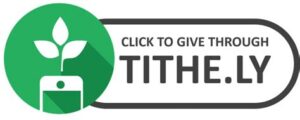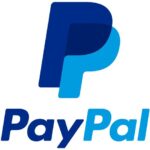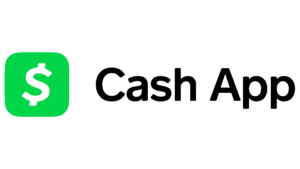 OR, GIVE BY SNAIL MAIL
Calvary Baptist Church
245 S. 6th Street
Byesville, OH  43723